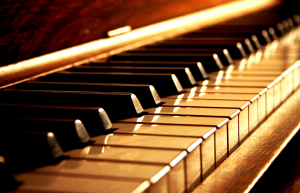 The Fourth Baptist Church is seeking a Part Time Minister of Music. The salary is competitive! The ideal candidate should be of good character, competent and fit the culture of Fourth Baptist Church.
The ideal candidate should have:
music degree or equivalent musical training
at least five years experience as a Minister of Music
able to read music and play by ear
able to teach choirs parts and proper voice technique
able to play the piano (acoustic and electronic), keyboard, and organ (electronic and pipe)
able to play a variety of church music genres (i.e., Anthems, Hymns, Traditional Gospel, Contemporary Gospel, Praise and Worship and Contemporary Praise and Worship) to help us become "A Church For All Generations"
All interested candidates should send their resumes should email a current resume to Mr. George Dorman at grgdorm@aol.com and pastor@fourthbaptist.com.